A Permanent Placement Healthcare Staffing Firm
We have the experience, dedication, and ability to assist in each aspect of your permanent recruitment search. When partnering with Optimum Permanent Placement Services, you tap into our extensive physician, advanced practitioner, and healthcare employer network.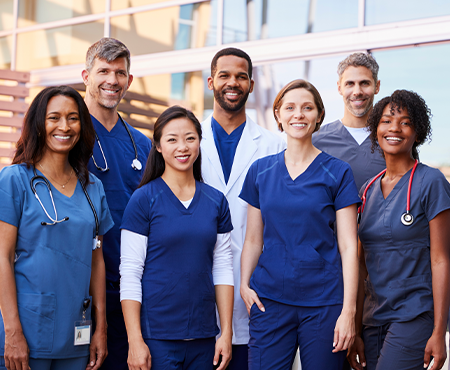 Your leading permanent search partner.
Few healthcare search firms will go above and beyond to make sure you need their services only once. With Optimum, we care about making lasting connections in healthcare.

For Physicians and Advanced Practitioners
The perfect permanent job is out there. All you need is an introduction.
We have long-standing relationships with administrators and other decision-makers at hospitals, clinics, and medical practices nationwide. Our professionals are experienced in physician recruitment. They will help you find the right permanent position. It will be based on your skills, requirements, and lifestyle.
We have the experience, dedication, and ability to assist in each aspect of your permanent job search. We handle all of the logistics, from scheduling interviews to salary negotiations.
View Open Jobs

For Healthcare Employers
Do you need a permanent solution? Meet your permanent placement partner.
We have a large candidate network of passive and active job seekers. Our team of experienced physician recruitment professionals is skilled in identifying and qualifying candidates in all medical specialties. You can trust our team has completed a thorough screening to deliver the best possible long-term solution.
Optimum Permanent Placement Services has the experience, dedication, and connections to deliver the perfect permanent physician or advanced practitioner.
Request Permanent Search
Referral Rewards Program
We are always looking for quality physicians and advanced practitioners. Optimum Permanent Placement Services offers a referral bonus! For each referred physician placement, the bonus is $2,000. For each advanced practitioner placement, the bonus is $1,000.
If you know a physician or advanced practitioner who would be a good fit, submit their name as a referral below.
About Us
Since 2013, Optimum Permanent Placement Services has been connecting healthcare employers with top talent and helping physicians and advanced practitioners land their dream position. With a vast network of qualified professionals, personalized job matchmaking, and a streamlined hiring process, we ensure efficient and excellent permanent placements.

Our highly skilled placement consultants are committed to assisting you in finding the perfect candidate or job. Your unique preferences and requirements are our top priority, ensuring a seamless and personalized experience throughout the hiring process. Partner with us and experience personalized and unparalleled permanent placement services.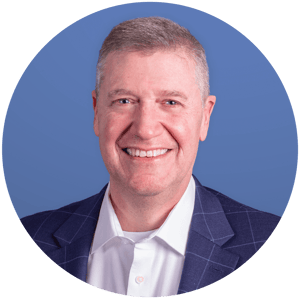 Dave Vigliotti
Vice President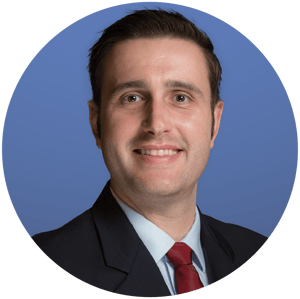 Harriss Brower
Senior Placement Consultant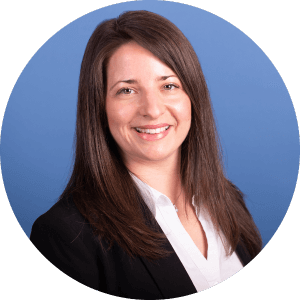 Katalin Sarkozy
Senior Placement Consultant
Lynz Coller
Senior Placement Consultant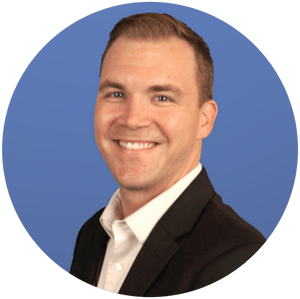 Cory Woods
Senior Placement Consultant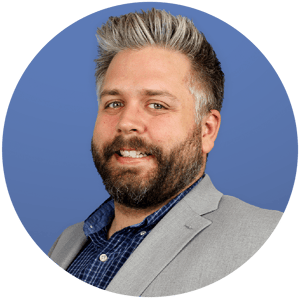 Joseph Tammik
Placement Consultant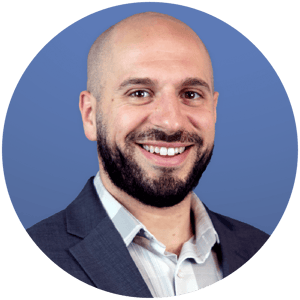 Jon Alexander
Placement Consultant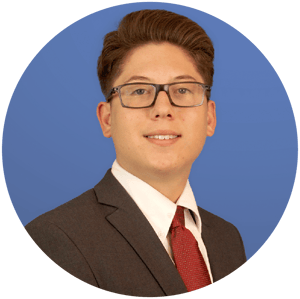 Matthew Schaejbe
Placement Consultant